We were able to provide Express Car Wash in Boca Raton, Florida with a fresh, new look.
Manchester Ice & Events Centre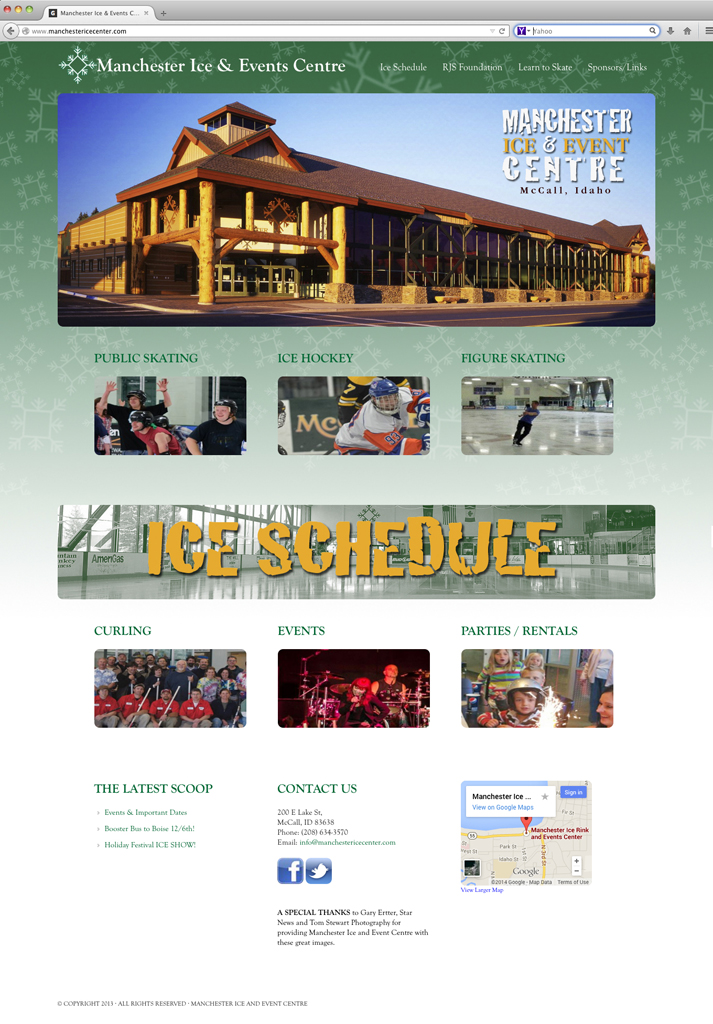 The web site we designed and developed for the Idaho Grain Producers Association.
See the site at: www.idahograin.org
Metro Express Car Wash needed an update, so we worked with them and came up with a site that is easy to navigate, informative and captures the uniqueness of the Metro Express Car Wash experience.
Check it out: www.metroexpresscarwash.com/